Digitalization with IoT-based condition monitoring
We intelligently combine IoT sensor technology with our monitoring solutions to support you in the digitalization of your processes.
We focus on replacing the manual collection of data with automated remote monitoring. This IoT-based monitoring also makes it possible to automatically manage and control digitalized processes and components.
Monitoring plays an important role in reducing resource consumption. Resources can include
Machines

 

Employees

 

Energy

 

Water

 

Emissions
Only if you start to measure condition data and monitor resource usage will potential savings become visible so you can take actions for improvement.
Based on data from IoT sensors and infrastructure, condition monitoring ensures an optimal deployment of machines and personnel. At the same time, condition monitoring helps to reduce energy consumption, water waste, and emissions.
Get to know our Paessler IoT solutions in detail
Check out our first implementation projects and use cases for different Paessler IoT solutions. If you're interested in one of our solutions, don't hesitate to contact us. We're happy to talk to you about your specific needs and requirements.

                How our Paessler IoT solutions work
All our IoT solutions basically work in the same way Different kinds of IoT sensors collect data right at the point of origin. Depending on the transmission technology (HTTP, MQTT, or the radio technologies LPWAN, LTE, 5G, and NB-IoT), the sensors pass on the data to our solutions directly or via a network server.During this process, it doesn't matter if the endpoint is cloud based or on premises. Our IoT solutions process, visualize, and make the data available according to the rules of our threshold-based monitoring. 
With the Paessler IoT solutions, you can detect potential savings in time and optimize your processes and equipment.
What's more: it is important to us that everyone who wants to use our IoT solutions can do so – no matter if they are an IT specialist or not. This is why we strive for our solutions to be as intuitive as possible without the need for programming skills.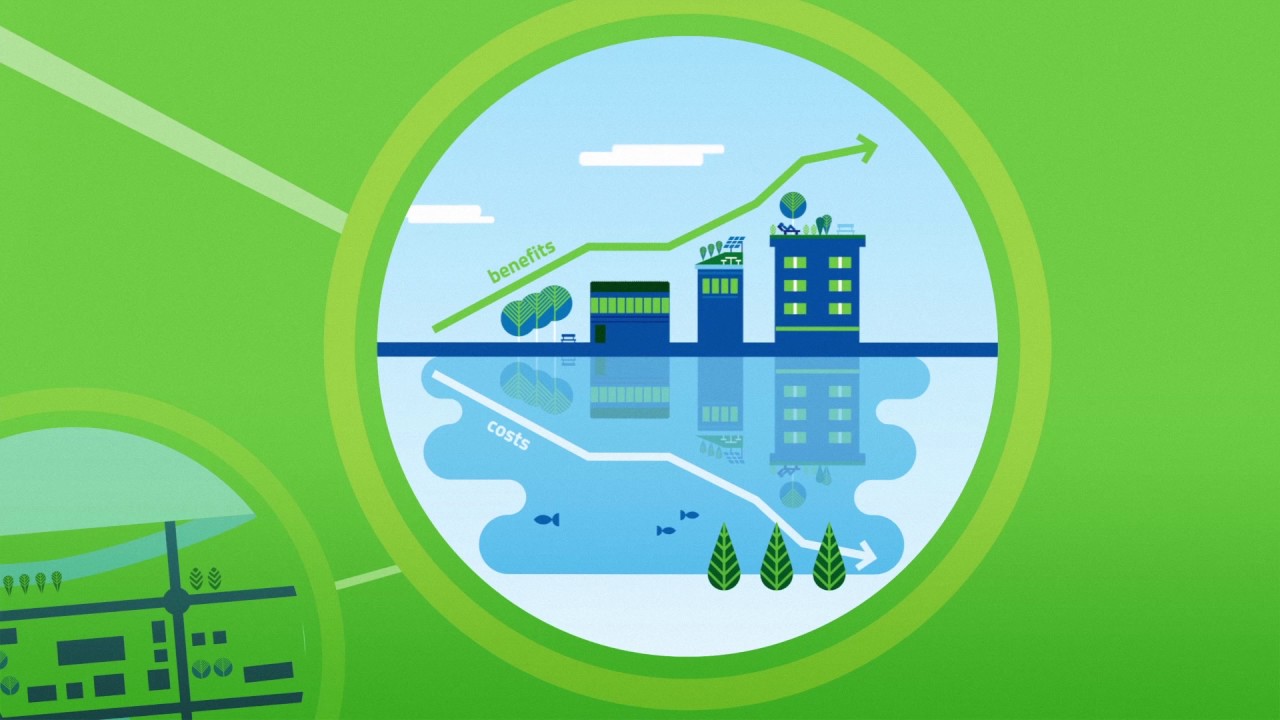 Use smart irrigation to monitor and manage the use of water resources in agriculture and tackle the challenge of water sustainability
Monitor the condition of your properties to make them more profitable and enhance the overall quality of life for residents.
Monitor indoor air quality to enhance people's health and wellbeing, reduce their risk of infection, and increase their productivity.